August 19, 2021. Back to school!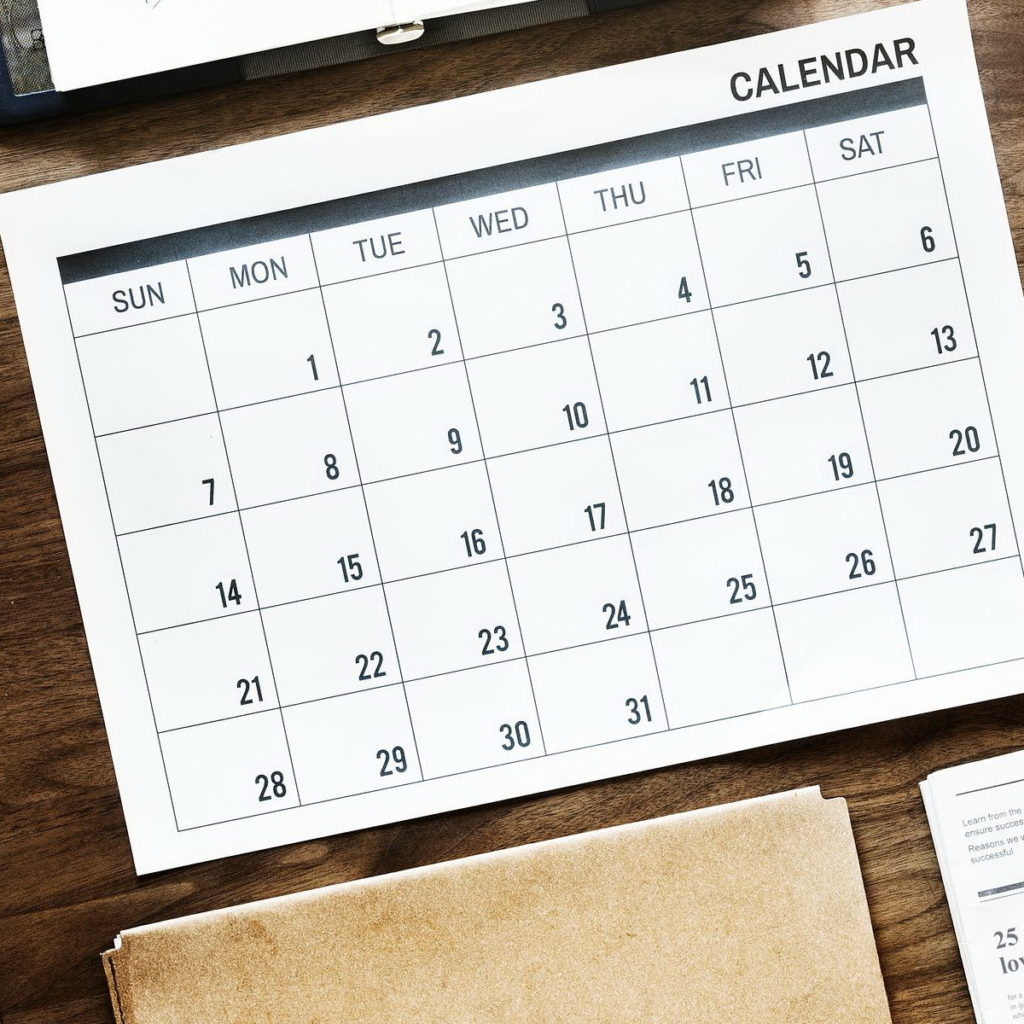 Dear Students and Parents! 
Please check our Academic Calendar for 2021-2022. We would like to bring to your attention that new school year starts right after Labor Day on September 7th. 
Please call us at 513-223-8745, if you have any questions.
August 2, 2021. Registration for Private School is open!
Dear Parents!
Registration for Private School (7-12 grades) is open again! 
To register your kid please come or call us during office hours at 513-868-0999. 
Feel free to leave a message if you call outside of office hours. 
Also, you can email us at info@msshouse.com